Special Activities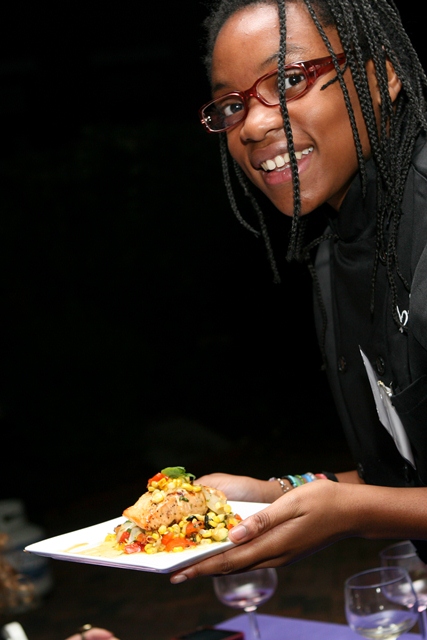 6th Annual Brainfood Grill-Off

This year's Brainfood Grill-Off will be held on Thursday, September 13, 2012 at Brainfood's Innovation Center & Youth Garden from 6:30pm - 9:30pm.
The Brainfood Grill-Off is a unique, fun event that features a grilling competition where corporate teams are pitted against each other for the coveted Brainfoodie Skillet award. Teams are matched with a Brainfood student and a chef from one of DC's best restaurants. For more information go to the Grill-Off page on our website.
If your company or community group would like to visit Brainfood and cook with our students, please contact Paul Dahm at (202) 667-5515 for further information.